Understanding the gospel of and about Jesus Christ helps us appreciate how it all fits together. We see God's justice and mercy and grace in a new light. We thank Him for what we understand and it also guards us from error as wrong teaching becomes more evident. It just does not fit with what we know.


Romans 8:17-39 rounds out the victory we have in Christ, particularly victory on the outside. Earlier in the chapter we learned how the Holy Spirit gives us strength to overcome sin's power in our lives - victory on the inside. But a worthwhile victory also needs to be on the outside so Paul turns to that now.


Paul has two main themes.
God works all things together for good to those who love God and are called by His purpose (Romans 8:17-30)

If God is for us, who is against us? (Romans 8:31-39)

God works all things together for good (Romans 8:17-30)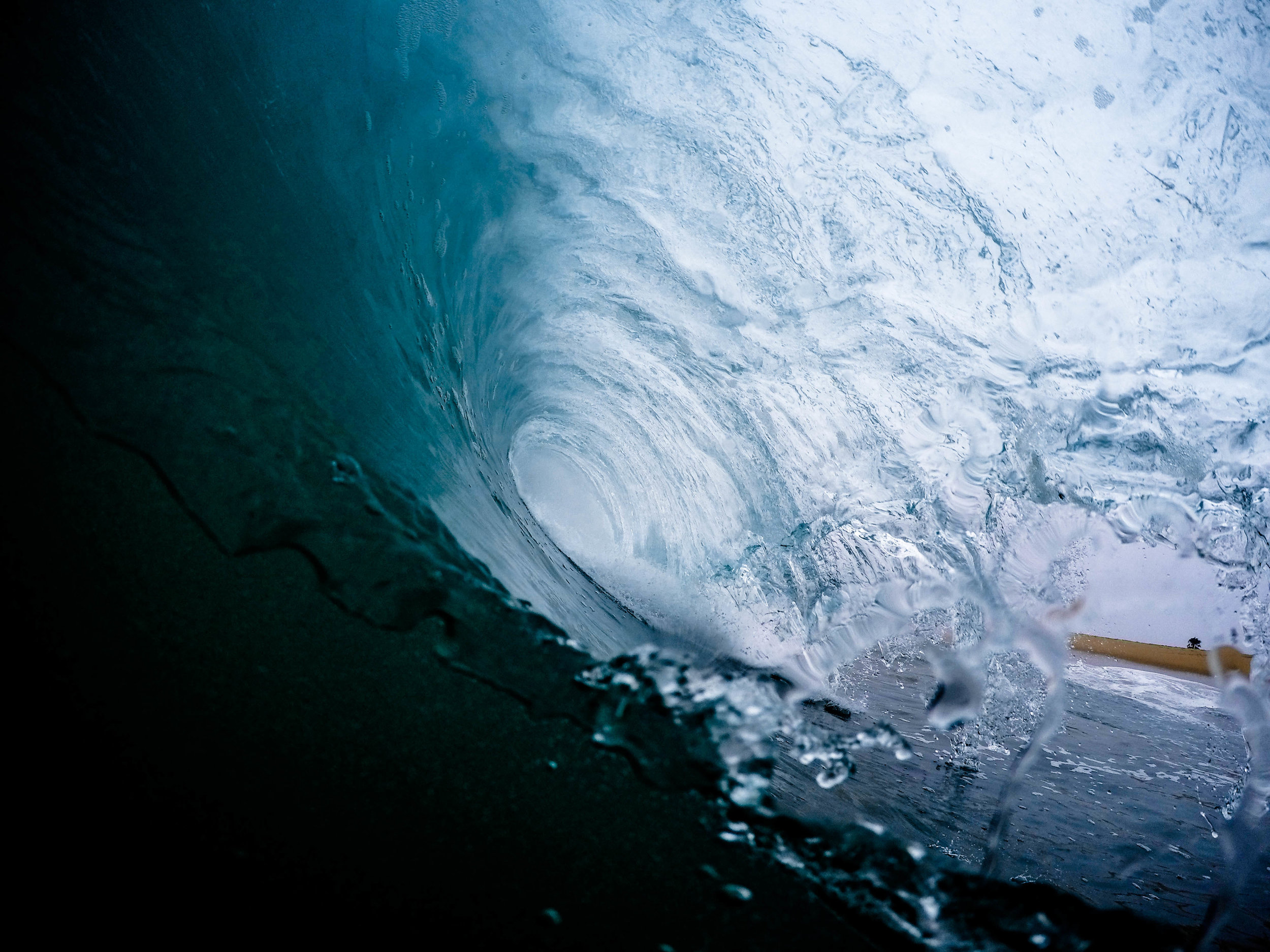 Paul deals with the two main hindrances we experience in our lives on the outside - our sufferings and our weaknesses - and shows how God brings good out of them.
Sufferings (Romans 8:17-25)
Romans 8:16-17 - The Spirit assures us that our identity is in Christ and that means we follow His pattern of suffering then glory.
Romans 8:18 - We have sufferings but need to keep in mind that they do not compare to the glory God will give us. We can miss this perspective and concentrate too much on the pain now.
Romans 8:19-22 - The pattern of creation follows this suffering then glory. After the Fall, it was subjected to futility and became a much harder place to live. It groans and suffers labor pains, part of the curse that God gave (Genesis 3). But creation looks forward to its release when we are released from our sufferings as well. We all will have a new freedom in our Savior Jesus Christ.
Romans 8:23-25 - We have the first fruits of the Spirit - His work already evident in our lives. This gives us hope of a future harvest that is sure to come. We still groan in anticipation but have a sure hope that helps us endure.


Weaknesses (Romans 8:26-27)
The Spirit also helps our weaknesses and Paul uses the example of prayer. We have incomplete knowledge in how to pray. We don't know our own heart and the hearts of those we pray for or how the right answers should look. But we do not pray on our own.
The Spirit intercedes for us personally and intensely and wraps our prayers in His knowledge that brings a perfect prayer to God. This encourages us how God is not limited by our weakness but His power is made perfect in it (2 Cor 12:7-10).
Please view this video that shows a concert pianist supplementing the plunking of a child playing. The Spirit also does this for our prayers.

Principle (Romans 8:28-30)
God actively causes all things, no matter what, to work together in the long run for good to those who love Him and are called. God is active and able to bring this about. He has planned our salvation from beginning to end and His sovereignty guarantees He can bring good. This good needs to be seen in the long run as parts along the way might seem not good as in our suffering. Loving God means we trust Him and His care.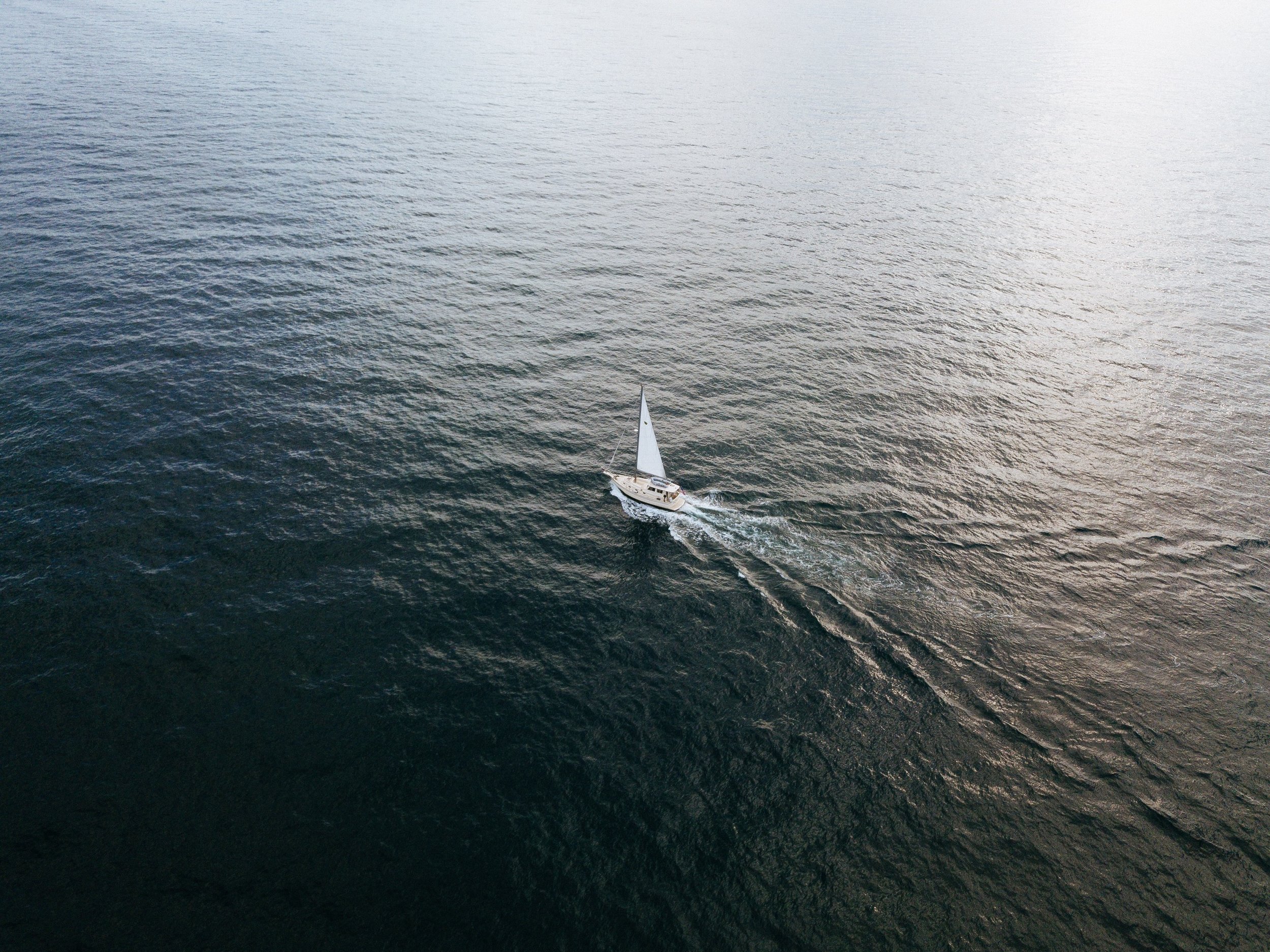 Victory on the outside is shown in our two hardest areas - sufferings and weaknesses - that God uses even these for our good and His glory.
If God is for us, who is against us? (Romans 8:31-39)
How can Paul summarize what God has done? He does this with a question of who can oppose God. If He is for us, to be defeated would mean to defeat God who is on our side. We see God is for us in three areas: His generosity, His defense, and His love.


His Generosity (Romans 8:32)
We have a wonderful assurance given in a greater to lesser comparison. God gave so much in giving His Son, how would this great generosity not extend to all areas in our lives? If He gave so much, would He not also give those areas which are much smaller? This is a great encouragement in prayer as we ask God and trust His perfect answers.


His Defense (Romans 8:33-34)
If anything could make God against us, it would be our sin. Paul shows God is on our side by asking two questions.
If God has declared us righteous, who can overrule Him? He knows all about us and our sin, all things in the past, present, and future yet still we have His righteousness in Christ. Who could point out He is missing something or that He was not fair in His verdict?
If Christ died and rose again for our salvation and now intercedes (like His Spirit does), who could condemn us? He sits in the honored place at God's right hand and His intercession is effective no matter what we do.
God may discipline us out of love but our sin will never be a cause of Him being against us.


His Love (Romans 8:35-39)
Paul personifies our troubles and answers the question if any problems in our lives would be a sign that God does not love us. They cannot. Our troubles are actually part of God's plan for us as shown in the quote from Psalm 44. They are for His sake and our good. We overwhelmingly conquer through Christ. That means that in the end, our hardships will actually not have any measure of victory but we will have a shut-out victory in Christ.
Paul ends his thoughts with piling superlative upon superlative to show that no situation could arise that would separate us from God's love in Christ. We are in Christ so are absolutely secure. Now we need to be convinced of this as Paul was.
Otherwise, we will not experience God's love as He intends. We need to keep working through our reservations about these promises and bring them in light of God's word to be fully assured of His promises.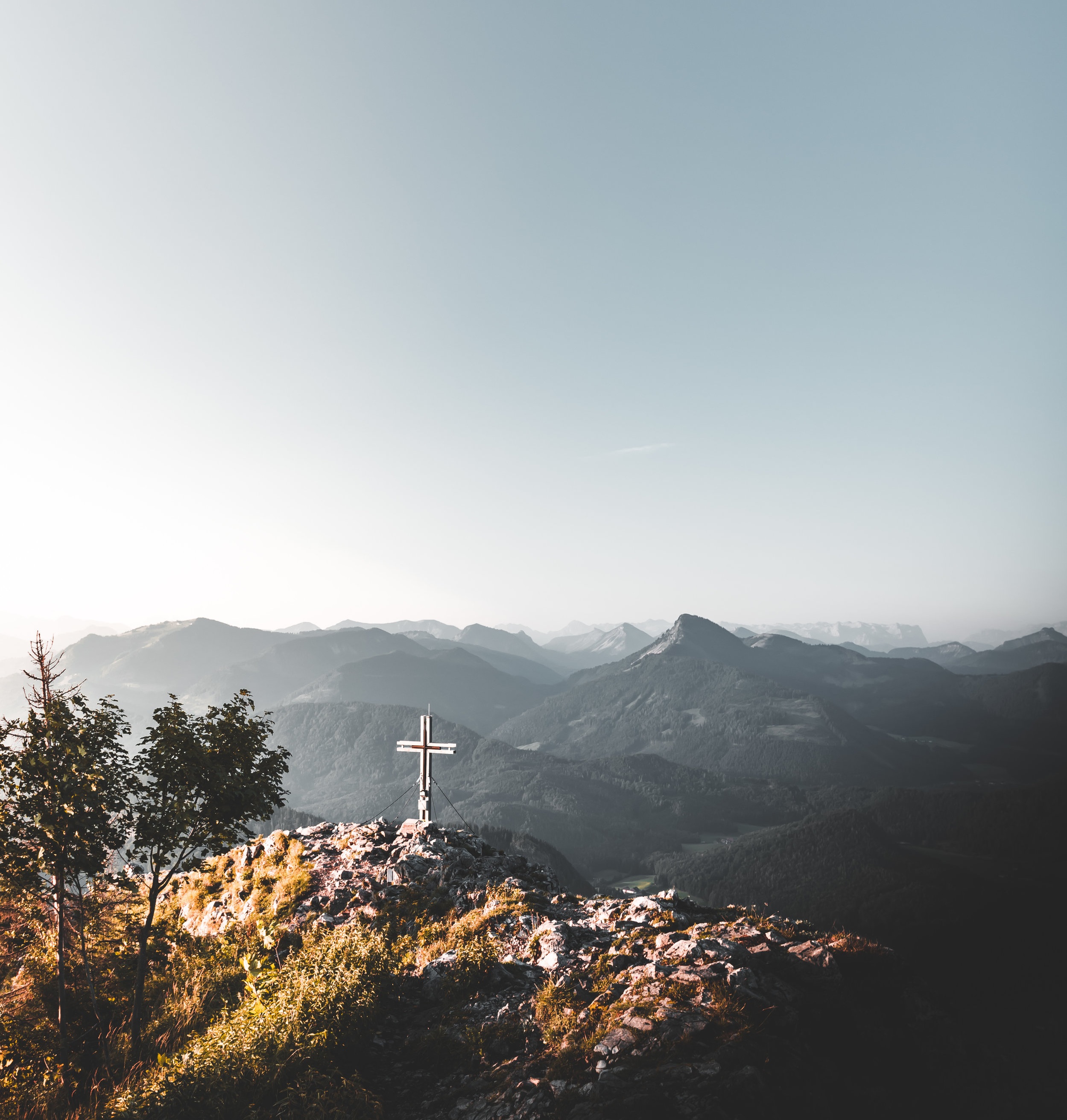 The gospel of Jesus Christ is the best news we could ever have.
God brings us out of sin to be righteous in His Son through His death and resurrection. We have died to sin and the Law so sin is broken in our lives and we can live by His Spirit.
Our sufferings and weaknesses do not stop God bringing good in our lives. Finally, we are safe in Christ and in God's love forever.
If you would like to see the sermons themselves, please visit our Chapel's YouTube Chanel: ICV Youtube