We have come along in our study of the gospel and about Jesus Christ. His gospel is the power of God over sin's penalty and over its power. Both are made possible by Jesus' death and rising from the dead. Romans 8 delves into this victory over the power of sin and how to appropriate it into our daily lives.

Summary Of How To Have Victory Over Sin (Romans 8:1-4)
We left Paul in his state of conflict with his sinful nature (Romans 7:24-25). His true inner man always wants to do what is right but his flesh follows sin. He does give the solution to this conflict and it is through Jesus Christ.
First, there is no condemnation at all for believers in Christ (Romans 8:1). This ties together many themes Paul has developed in Romans. We are declared righteous by God and have His righteousness through faith in His Son. Next, we have died to the Law (Romans 7:1-4) so there is no basis now for condemnation. Finally, we have a new self that is our true self that delights in God's Law. This is our identity now and God's creation in us.
It is significant that this verse on no condemnation is right after Paul's failure with sin in his life. Even when we sin, we do not fall under God's condemnation.
Why do we not have condemnation? We are under new management - under the law of the Spirit of life in Christ (Romans 8:2).
The Spirit is called the Paraclete in Greek or one called alongside to help. He is our helper, comforter, advocate. It is life with Him that makes this new life possible and He has freed us from the power and law of sin.
How did this come about (Romans 8:3)?
So Christ, coming like us and as our substitute, broke sin's reign over us and executed his sentence on sin. It is no longer the ruling law in our lives.
But how do we have this victory over sin on a day-to-day basis? It is by walking in the Spirit (Romans 8:4). It is a personal, daily walk with Him, spending time with Him, listening to Him in God's word. He also speaks through one another. Fellowship and hearing sermons and other talks or reading can be a great help. The Spirit uses all these things to reorient our lives and gives strength to overcome sin.
Further explanation of victory over sin (Romans 8:5-17)
Paul goes into greater detail from this summary to help us understand how it works.
Motivation (Romans 8:5-8)
Living according to the flesh or Spirit becomes the characteristic of our lives. Life in the flesh leads to death but life in the Spirit leads to life and peace. We set our minds (our direction, purpose, values, methods, time) on one or the other. The flesh lives in opposition to God and this is a strong motivation to not go down that path at all. Setting my mind on the Spirit is His way of giving us life.
Dynamic of the Spirit in my life (Romans 8:9-11)
The Holy Spirit dwells personally in each believer as a mark of ownership. It is a permanent relationship and we know God as direct knowledge since He reveals Himself to us. We know it is true in the deepest part of our souls.
The Spirit gives us resurrection power over sin. Our bodies are dead from sin (just like Paul said in Romans 7:24) but just as Christ was raised from the dead by the power of the Spirit, the Spirit also gives life to us now. He overrules the overpowering effect of sin.
Application (Romans 8:12-13)
As a result we are obligated as those who have the Spirit to put to death the deeds of the body.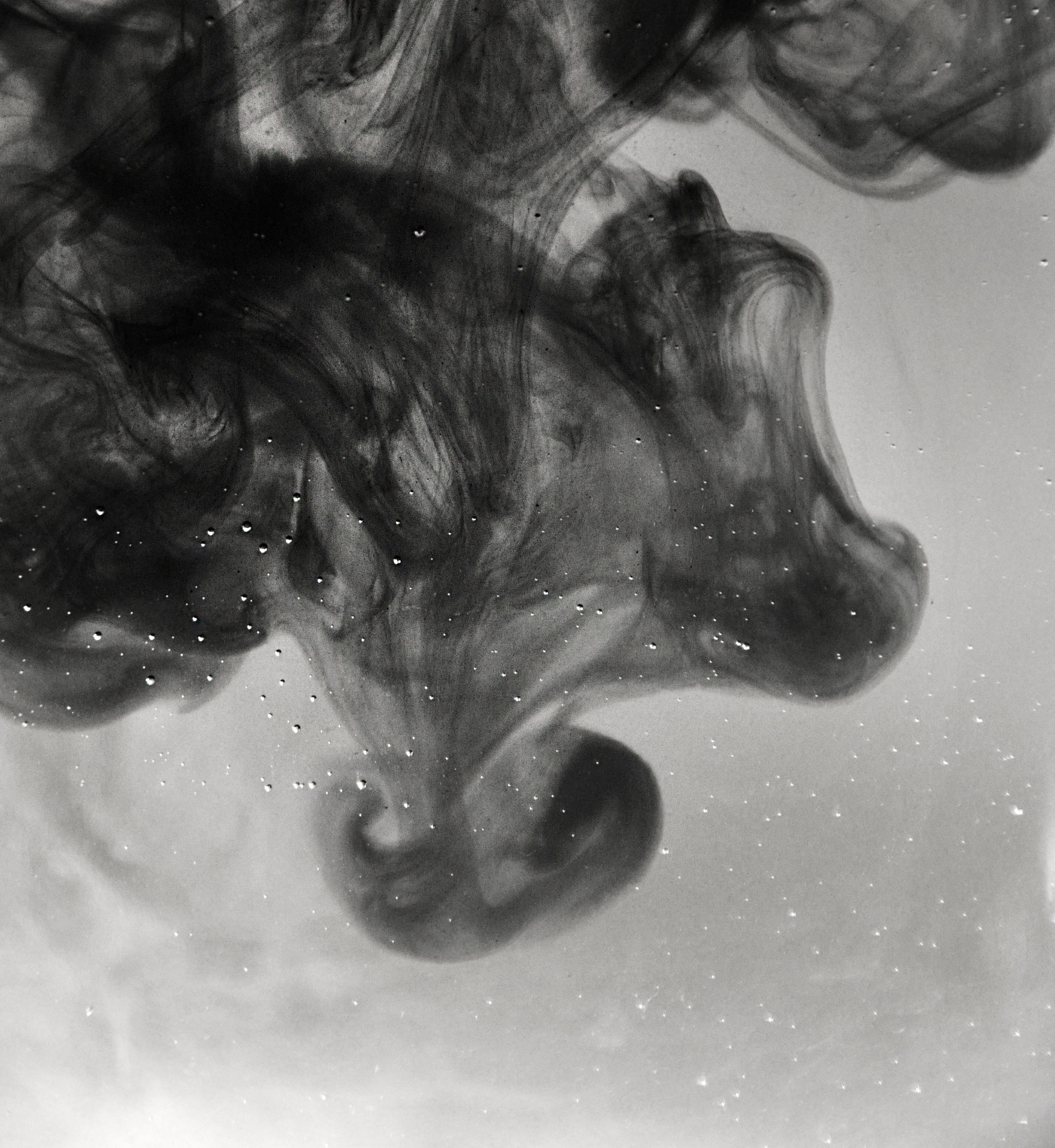 If the flesh is still ruling in us, it may point that we are not yet believers in Christ. Our reaction to sin is a good mark of this - do we hate and fight sin or allow it?
Putting sin to death is something we do by the Spirit and it is a radical act. We share in the victory He has over sin and are not passive. God has given us the privilege to overcome sin that overcomes us apart from Him. We can only do this through His Spirit.
If you want to see the movie clip I showed with sound, here is the link:
Sam's fight with the spider shows how our fight with sin has to have God's weapons and this contest is not simple but a real wrestling. God gives us strength to have the victory.
Putting sin to death involves three areas:
Preventative - The Spirit helps when we are tempted and need to resist it. We call to Him and He strengthens us from His word and fortifies us.

Restorative - We recover from our sins by confessing them and also seeing what the root of our sinful actions were. We are reminded of God's grace and love and His power to not go down that path.

Sensitive - The Spirit brings to mind hidden sins and as we walk with Him, we realize more areas that need His control. This could be what was so hard for Paul in Romans 7. He saw how sin was still so embedded in his life.
God uses others in our lives in each of these three areas as a help and support to His work.
Encouragement (Romans 8:14-17)
The Spirit gives us assurance in the battle by reminding us we are His and that we have been adopted into God's family. We don't need to fear as fear would show my relationship with God is unstable. Instead, we can call the Father, "Abba", the tenderest way to call a father.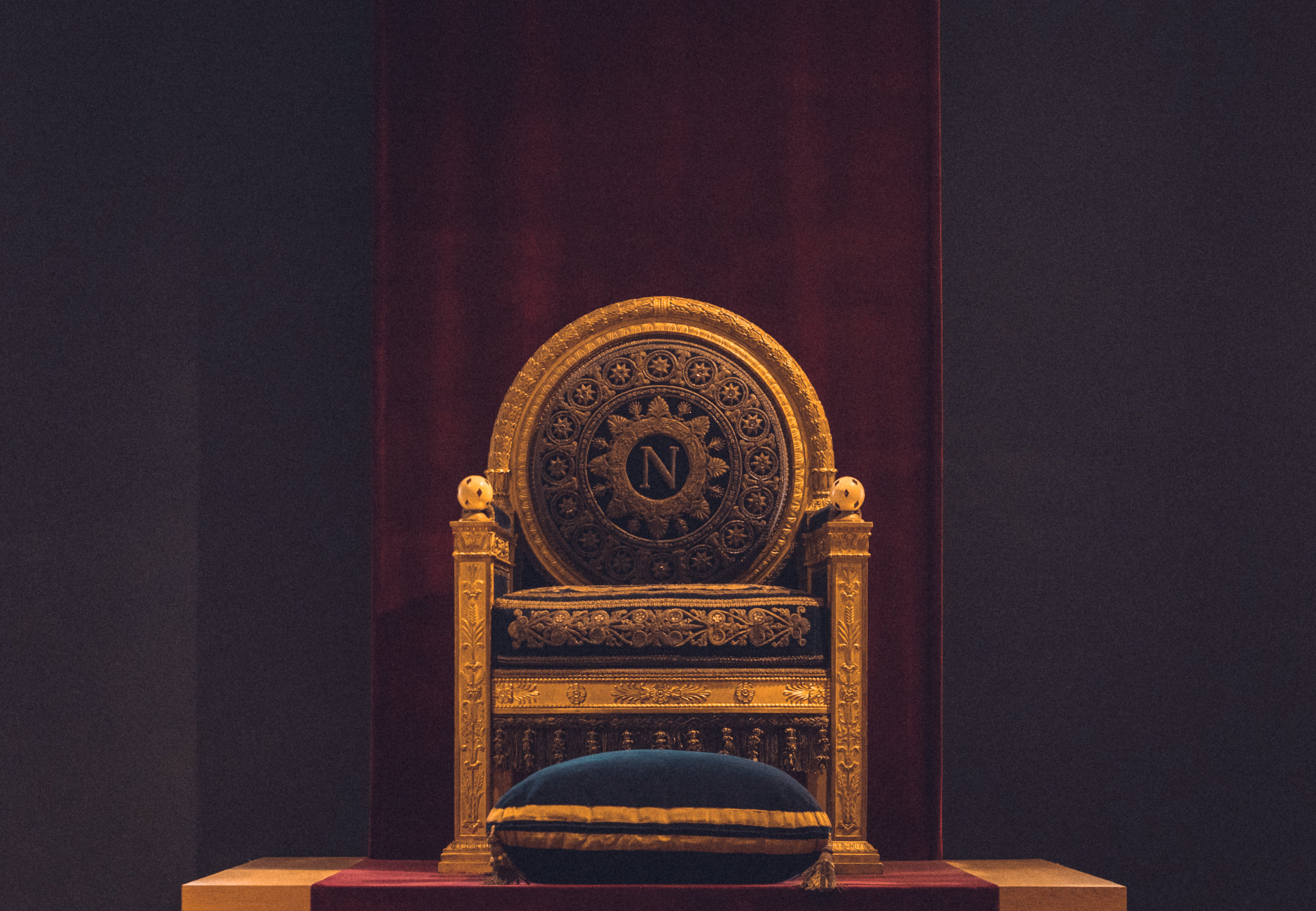 Not only are we children but have the highest privilege of being heirs. God is so generous with us! He helps us in the battle and gives assurance we are doing the right things.
It is no mistake that Romans 7 and 8 are next to one another. Romans 7 helps us understand why we still sin. Romans 8 helps us understand how to have victory over sin in our lives. Both balance one another as both are true.