The gospel or good news of God is all about Jesus Christ. It is the power of God for salvation to all who believe, or as Paul says, we receive God's righteousness through faith in Christ. We all need salvation because of our sinful nature, and this can only come through faith in Christ's sacrifice.
We set up other things, people, and ourselves to worship instead of the one true God and this is shown in how we malign one another.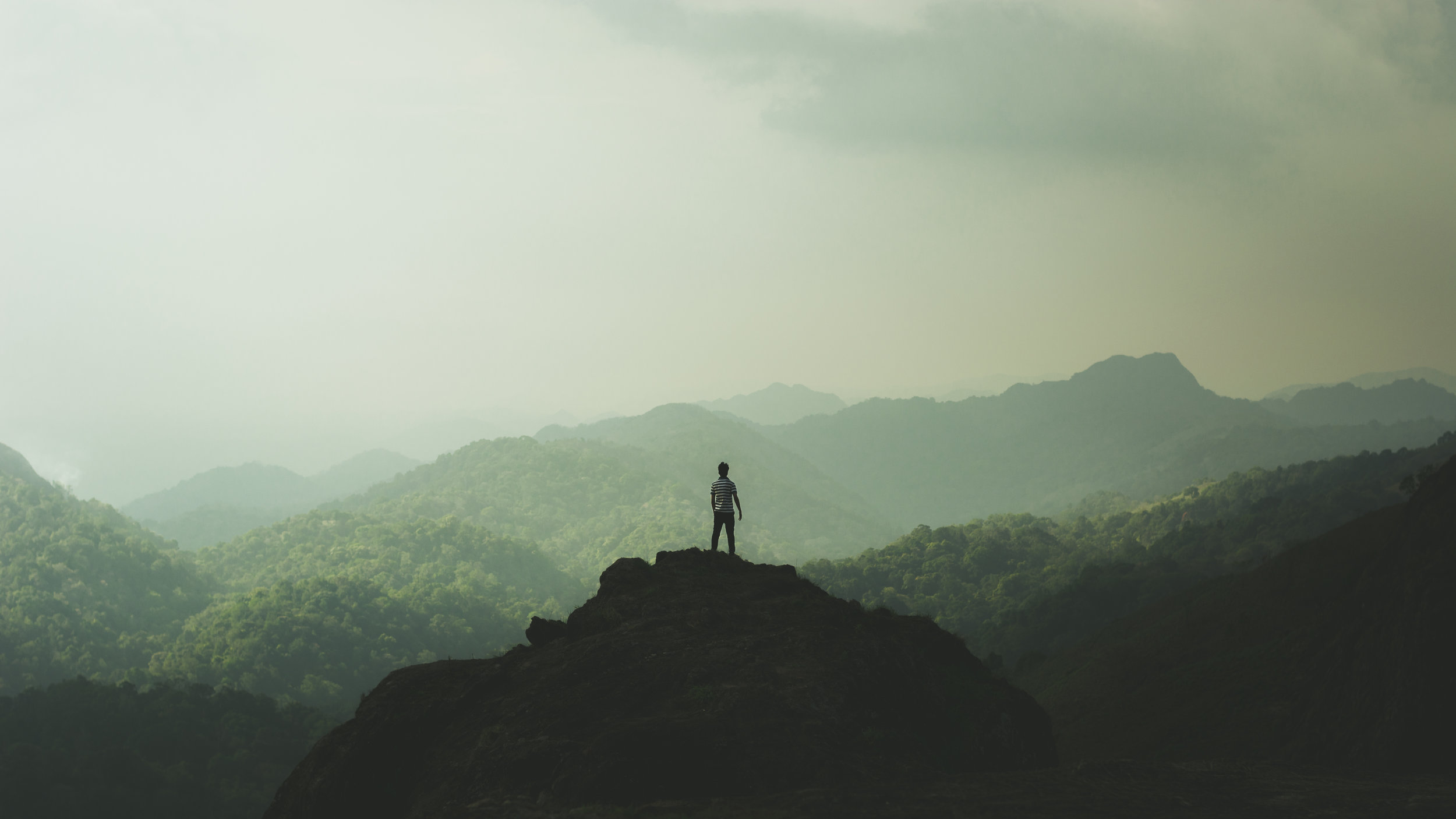 No one can be made right with God through their own efforts, because these works still are contaminated by our own selfishness and pride.
God made a way to be right with Him apart our works, by trusting in His Son's death for us. We receive His righteousness because Jesus paid the penalty for our sins and turned God's anger away from us.
As a result, we have peace with God and now have a new status of being under His grace. His love for us never changes and we have sure hope of heaven. As often as we are guilty of sins, even more we are under His grace and love. This is the best news we can ever have.
We would like you to think about the following questions:
How well do you feel you understand the gospel? Would you give a summary of it? What areas still seem unclear or unsure?

How is the news that we can never gain God's acceptance through our works both bad and good news?

How have you grown in your love and appreciation of Jesus' death for you as a result of what you heard from His word?

Do you ever feel as a Christian, that God has stopped loving you when you sin? What have you learned from His word to counter this?