In recent times, we have witnessed major wars, crimes, as well as a significant increase in natural disasters. Lives can be forever altered in a moment and, in all reality, NOT ONE of us has a guarantee of tomorrow.
The Apostle Peter wrote to the churches in Asia Minor under the inspiration of the Holy Spirit,
Dear friends, don't be shocked or surprised when you suffer through painful tests and trials as if something strange is happening to you (1 Peter 4:12).
However, this can be difficult to understand when adversity hits close to home, when it affects us on a very personal level. Have you ever had moments or seasons when you were shaken to the core? Does it make you wonder what God is doing? Or not doing? Is He still in control? How can we understand these things?
It is the pressure of circumstances that hopefully causes us to say, "Speak, Lord, I am listening." If God allows testing and trials in our lives, we can either be open to what He wants to say to us and do in us or we could be as the Israelites did at Sinai (as recorded in Hebrews 12:25) - make every effort and excuse to avoid listening to what God wants to say and teach us in the circumstances to our own peril.
We need to remember that God is good and God is sovereign. This is a beginning to an answer to our questions.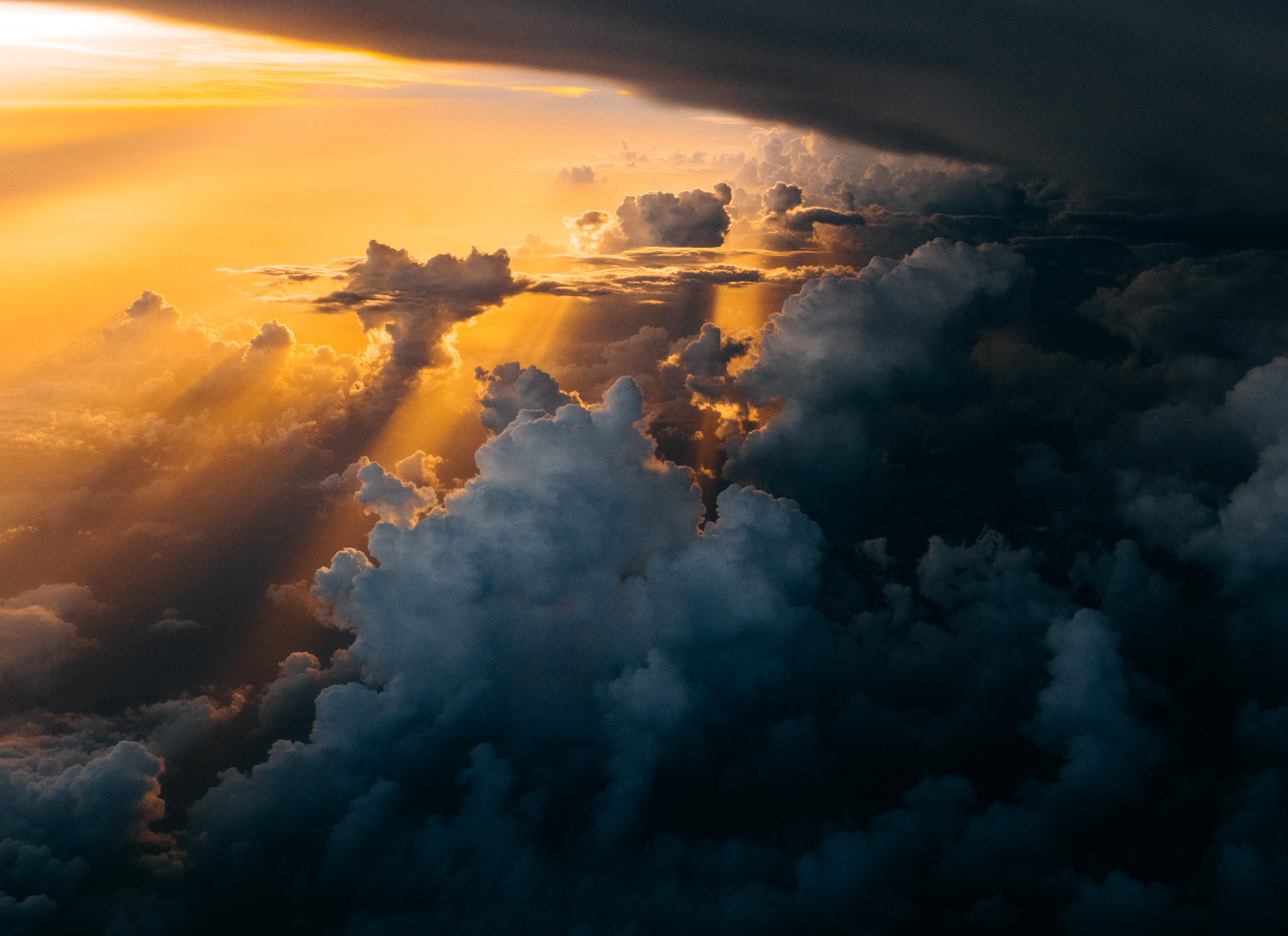 Our peace does not come from understanding everything that happens to us or the world around us, but in knowing that He is in control. We faithfully accept life's mysteries and sufferings because they are known to God, and we know Him.
Consider it pure joy, my brothers and sisters, whenever you face trials of many kinds, because you know that the testing of your faith produces perseverance. Let perseverance finish its work so that you may be mature and complete, not lacking anything (James 1:2-4)
Through the Shaking process God
Reveals what is in our hearts

Refines our faith

Reflects His glory
Reveals What's In My Heart
God led you all the way in the desert these forty years, to humble you and to test you in order to know what was in your heart, whether or not you'd keep his commands" (Deuteronomy 8:2 NIV).
Amos 3:3 compares God to a refiner who must turn up the fire to separate the impurities from the gold.
At times, God has to shake our world to uncover what we don't want to see in ourselves.
Our impatience, immaturity, anger, self-righteousness, shallowness of character, human reasoning or lack of commitment to Him. God is developing a life of perseverance - an unswerving commitment to Himself even under the most difficult trials and sufferings.
Refine My Faith
When God shakes our world, it is a lesson let go of those things which pass away and cling to that which is eternal. Divine shaking releases us from those idols which in the past had control over us.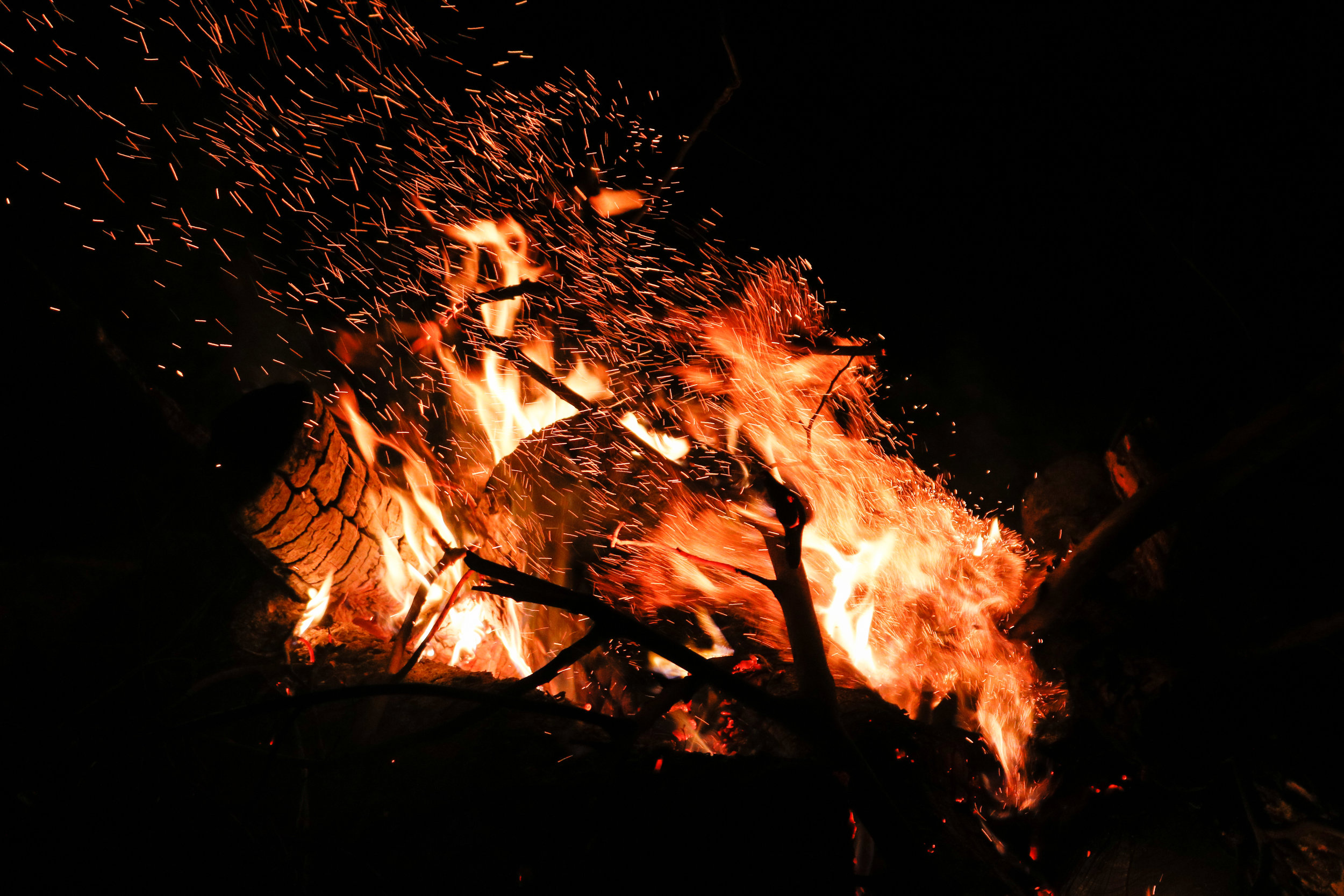 The refining fire of God's love is what teaches us the all-important lesson of humility and submission to Him—total dependence and trust in His infinite wisdom, power and understanding.
God shakes us because some of the most powerful lessons are learned when we come to an end of ourselves and become totally dependent on Him.
Psalm 46:1-3 says,
God is our refuge and strength, always ready to help in times of trouble. So we will not fear when earthquakes come and the mountains crumble into the sea. Let the oceans roar and foam. Let the mountains tremble as the waters surge! (Psalm 46:1-3 NLT)
God wants us to put our trust in something much more secure than the things we can see, feel, or touch because the unseen is what will last forever. He wants us to seek His will in all we do and promises to show us which path to take, which way to go (Prov 3:5-6).
Even though we know everything we see around us will be gone one day, if our lives are built on the immovable rock and on His unshakable word we will have the courage to face the battles of life.
Paul said in 2 Cor 4:16-18,
That is why we never give up. Though our bodies are dying, our spirits are being renewed every day. For our present troubles are small and won't last very long. Yet they produce for us a glory that vastly outweighs them and will last forever! So we don't look at the troubles we can see now; rather, we fix our gaze on things that cannot be seen. For the things we see now will soon be gone, but the things we cannot see will last forever (2 Cor 4:16-18).
Reflect His Glory
This is what Paul was talking about in his letter to the church in Corinth,
And we all,...continually seeing as in a mirror the glory of the Lord, are being progressively transformed into His image from one degree of glory to even more glory (AMP)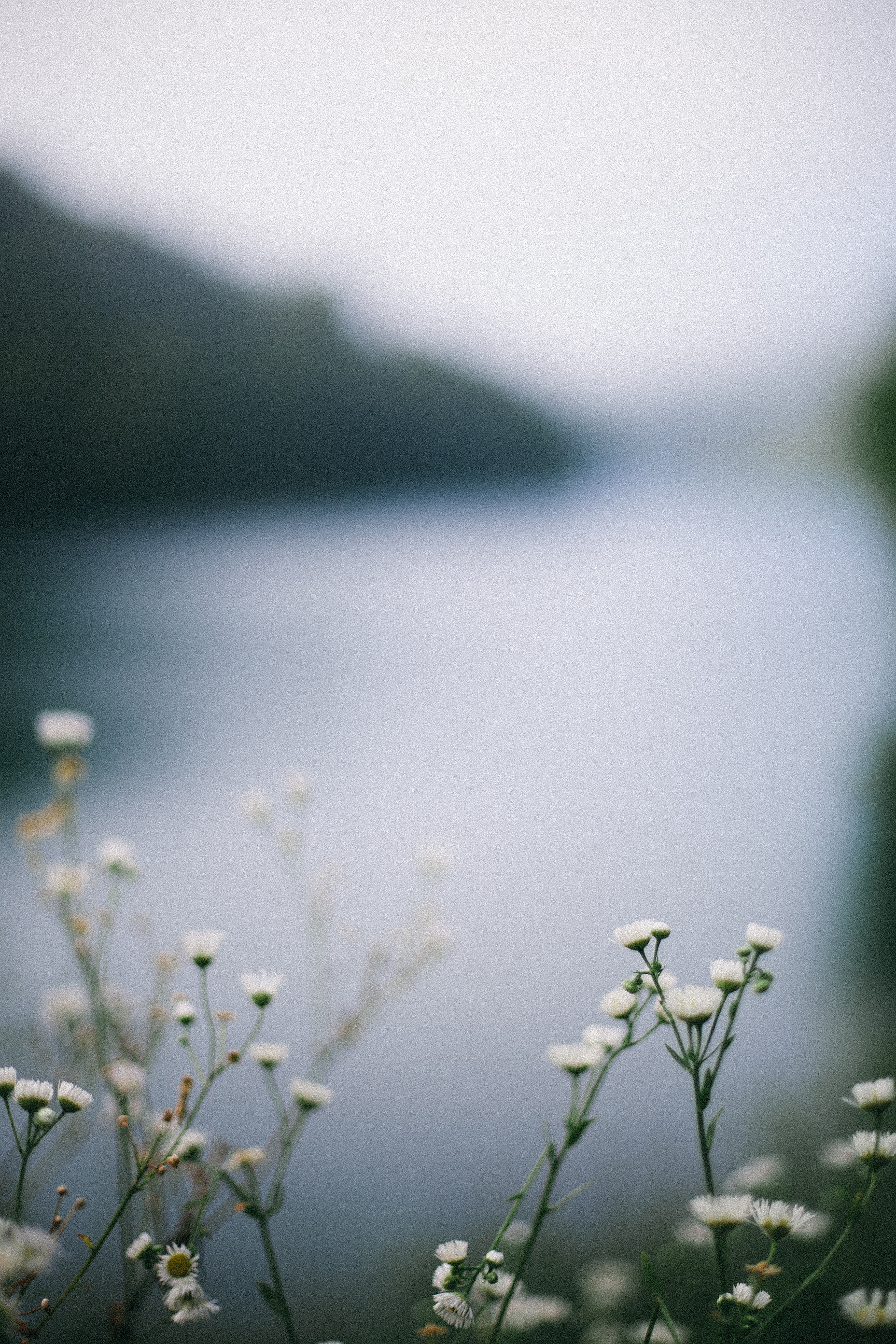 We need to allow God to humble us during the shaking process and be ready to hear what He has to say to us.
Before God does a great work in and through our church a deep death needs to take place in our lives. God shakes us to reveal what's in our hearts, to refine our faith so that Christ can be reflected in our lives and through His church.