How To Trap A Monkey
A story relates how monkeys are captured by putting large nuts into a bottle with an opening just big enough for a monkey's hand, and tying the bottle to a tree.
A curious monkey comes along and notices the nuts in the bottle, reaches in to grab a nut. With a fist around its prize, the monkey finds itself unable to pull its hand out of the bottle's narrow opening to go free.
To go free, the monkey would have to open its fist and release the nut.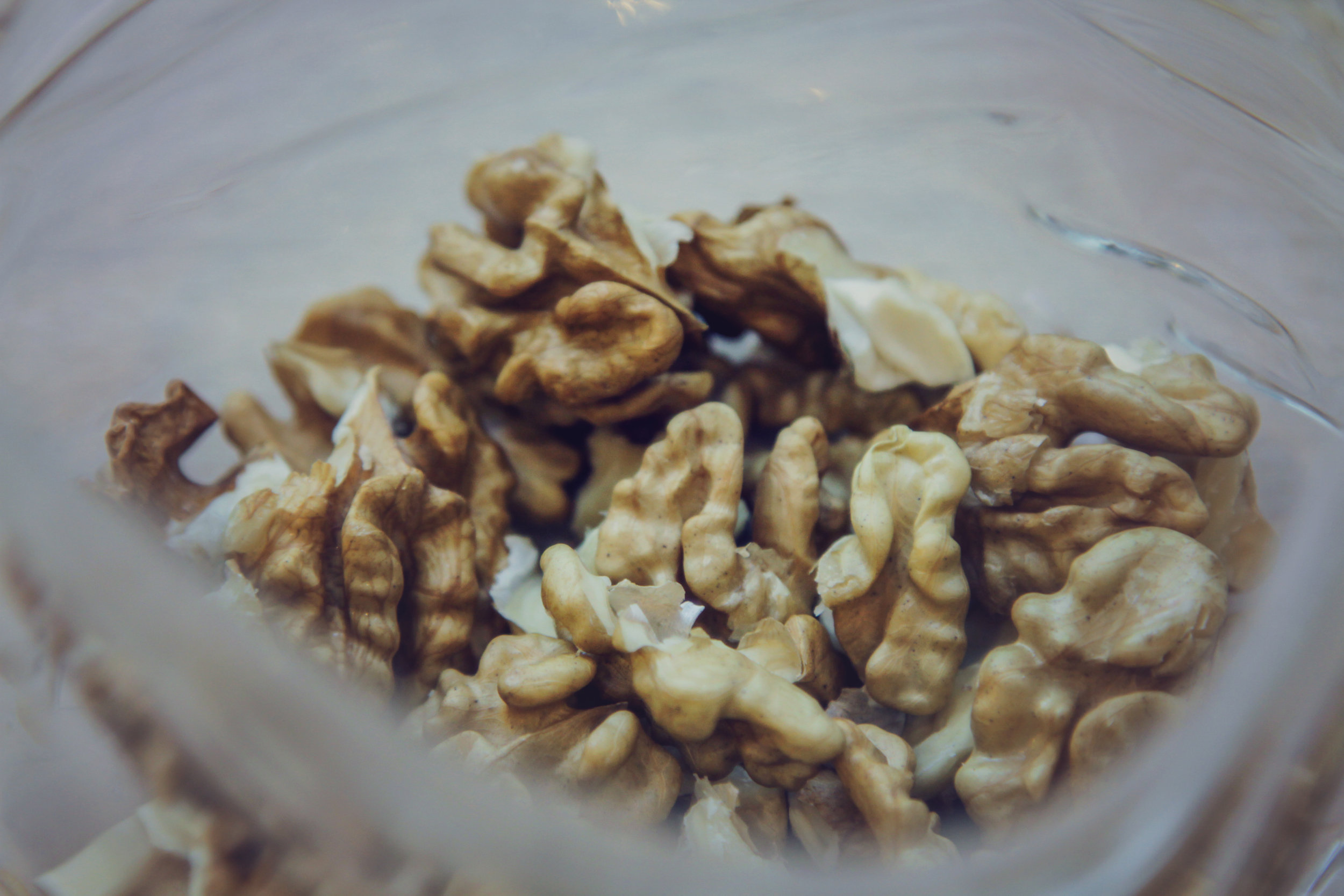 But to relinquish its prize--even temporarily--is something the monkey cannot bring itself to do.
So the monkey, trapped by its own desires, clings to a nut until hunters come along to throw a net over it and take the monkey captive.
Trapped by Bad Wisdom
The wisdom of this world is like the monkey trap: it deceives our hearts to cling onto desires and life in a way that holds us bondage to sin and folly.
The questions we have to consider is how to know and understand the wisdom shaping our lives, and how we can escape the the deceitful logic of sin that holds our minds captive.
In James 3, we are presented with a test of wisdom with a question: "who is wise among you?" . But James, the author, doesn't want us to tell our answer. He wants us to show our answer, because the test for wisdom is not in eloquent words but an eloquent life.
Meekness is Wisdom Embodied
According to James there is one very specific characteristic that marks those who have true wisdom: meekness.
Who is wise and understanding among you? By his good conduct let him show his works in the meekness of wisdom. (James 3:13)
Meekness is not shyness or timidity. And meekness is certainly not weakness.
Meekness is power under control. Meekness is power in the service of a greater purpose.
Meekness is power oriented towards love. Meekness is the mindset of servant. Meekness is wisdom embodied!
As explained elsewhere in scripture: meekness is inextricably linked to wisdom because wisdom begins with a revelation of the greatness of who God is and his purposes.
Any other type of wisdom that does not start with God's glory and love at the center, will have self-interest at its center. Any reasoning and logic from this pattern of thought will be inherently selfish and idolatrous. This is wisdom from below.
But if you have bitter jealousy and selfish ambition in your hearts, do not boast and be false to the truth. This is not the wisdom that comes down from above, but is earthly, unspiritual, demonic. For where jealousy and selfish ambition exist, there will be disorder and every vile practice. (James 3:14-15)
James explains that reasoning with counterfeit wisdom ("wisdom from below") comes from envy and selfish ambition in our hearts. Both of these impulses come from self-centeredness and a misplaced sense of justice. Both impulses have moved the heart from the posture of service of God and others to a posture of self-seeking. And such a posture makes one unable to engage reality in a way brings life.
Pure Motives Makes One Wise
But the wisdom from above is first pure, then peaceable, gentle, open to reason, full of mercy and good fruits, impartial and sincere. (James 3:17)
James says that wisdom from above is first pure.
The purity of heavenly wisdom is that it has removed self interest from the equation.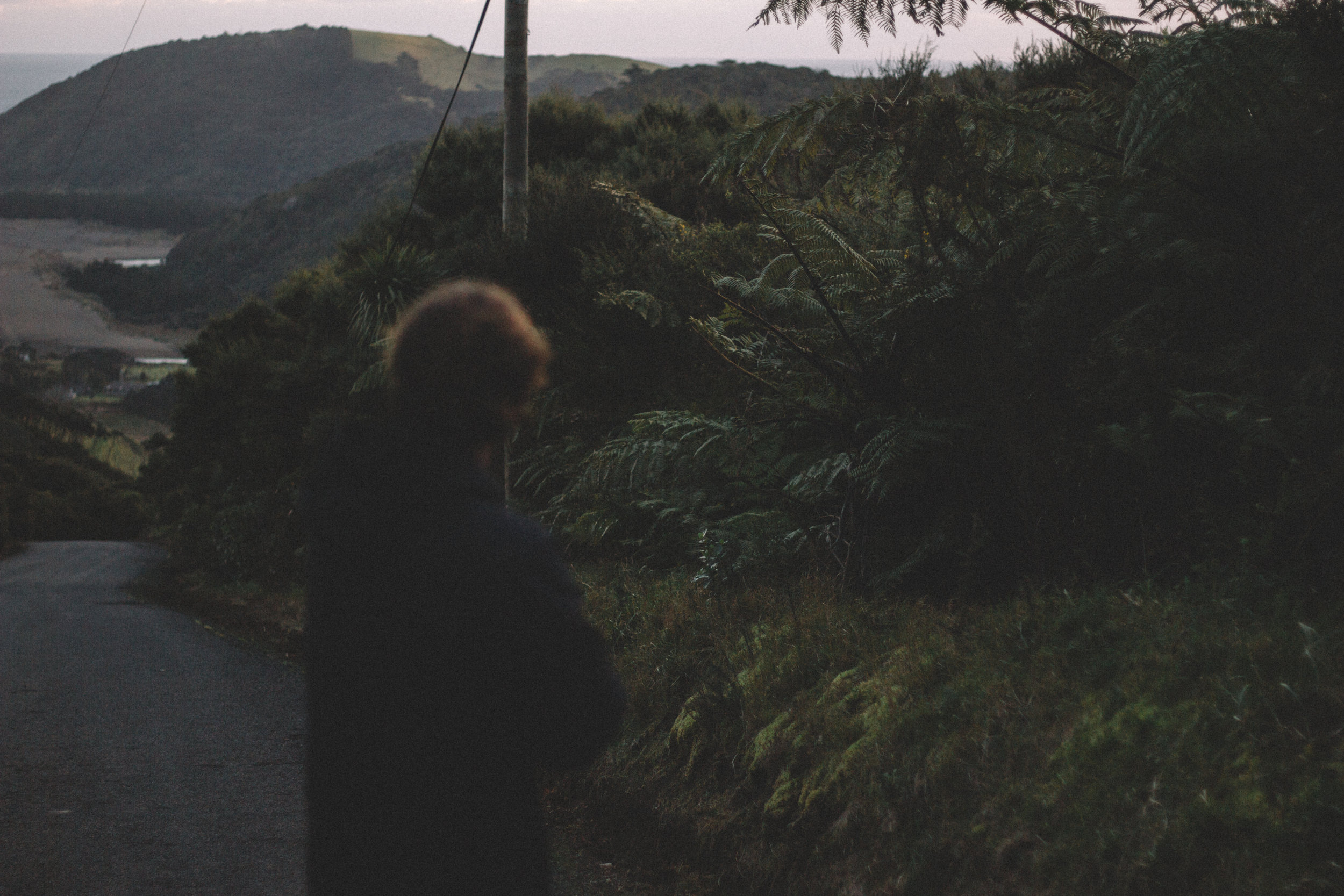 Instead of our self-interest being the center of our reality, God's interest: his glory, and love, become the center that all other considerations orbit around.
Therefore purifying our thinking asks us to lay down our self-interest and regard ourselves as servants, -seeking the interest of a master. This purifying of our motives opens our mind to lay hold of the wisdom of God that he so lavishly offers to those who sincerely ask.

The Message of The Cross
The Bible shows us that wisdom is ultimately not a matter of intellect or the accumulation of knowledge.
And it is the message of the cross that orientates our minds to gain a heart of wisdom. There is no greater display of wisdom than Jesus. And there is perhaps to greater display of a human discerning between wisdom from above and wisdom from below than when Jesus refuses to seek to accomplish the redemption of the world through self-preservation.
From that time Jesus began to show his disciples that he must go to Jerusalem and suffer many things from the elders and chief priests and scribes, and be killed, and on the third day be raised.

And Peter took him aside and began to rebuke him, saying, "Far be it from you, Lord! This shall never happen to you."

But he turned and said to Peter, "Get behind me, Satan! You are a hindrance to me. For you are not setting your mind on the things of God, but on the things of man."

Then Jesus told his disciples, "If anyone would come after me, let him deny himself and take up his cross and follow me.

For whoever would save his life will lose it, but whoever loses his life for my sake will find it. (Matthew 16:21-26)
The message of the cross of Jesus Christ not only shows us an example of power of the meekness of God's wisdom, but also moves our hearts to consider the glory of the majesty of God's love. Just when God rebukes us for refusing to serve Him as human beings, he becomes a human servant in our place.
The cross is the revelation of the meekness and wisdom of God. As we stand in awe of the majesty, our hearts are re-orientated from self-centeredness to God and we gain a heart of wisdom.