In this series, from the apostle Peter's second letter to the churches of Asia Minor, Peter addresses people who had, at one time, placed their faith in Christ just like he had. He wanted the church to know that God has graciously given every believer in Christ full access to His abundant peace, grace, power, and promises, experienced through an ever-deepening relationship with Him through His Word and Holy Spirit.
Knowing that we have vast resources to equip us to live the life God has called us to, we are called to take steps in faith and use those resources to live life to the fullest, called to a life of virtue and excellence.
For God is working in you, giving you the desire and the power to do what pleases him (Philippians 2:13 NLT).
Sadly, some Christians never get to know God beyond their salvation, and never put their faith into action, never change, never grow, and see little of His supernatural work in their lives and the world around them.
Therefore, brothers and sisters in Christ should make every effort to confirm their calling and election. For if we do these things, we will never stumble, and will receive a rich welcome into the eternal kingdom of our Lord and Savior Jesus Christ (2 Peter 1:10-11).
2 Peter 1:10-11: has 3 main themes:
The security of our salvation

The assurance of our salvation

The joy of our salvation
Security of Our Salvation
Looking back at the previous verses in this chapter, we know that Peter is addressing Christians. He is not addressing people in a pre-salvation state, those who have already responded to God's gracious call to salvation.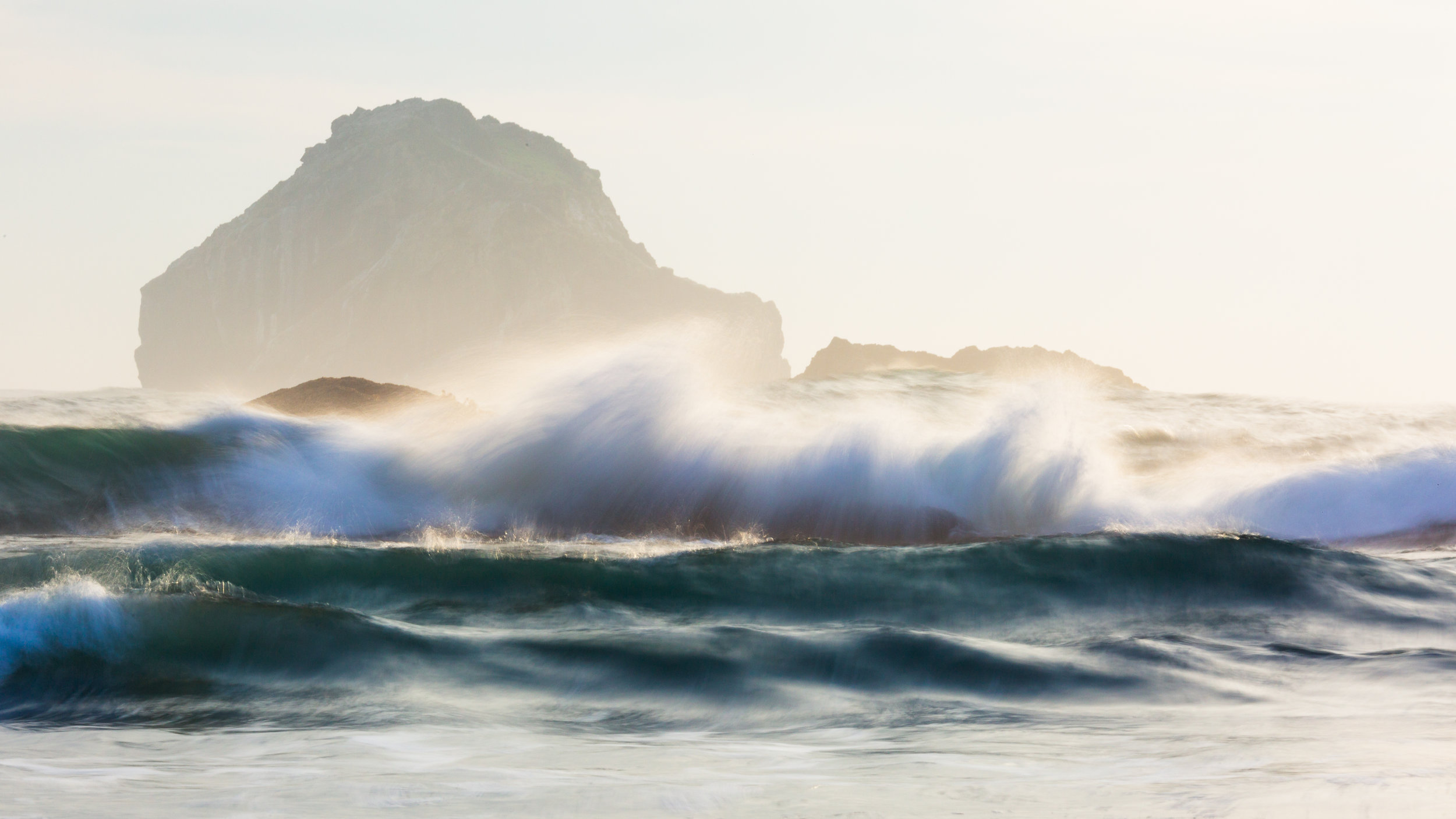 For God saved us and called us to live a holy life. He did this, not because we deserved it, but because that was His plan throughout time, to show us his grace through Christ Jesus.
God's immeasurable love towards us will never increase nor decrease, based on our performance, but because God is love and He never changes (Romans 8:29-39, Hebrews 13:5).
Following are quotes from Brian's sermon.
' I was born and raised in a certain denomination and when i accepted Christ as my Savior I spent all of of my trying not to sin because I was afraid that God would reject me. I would lose my salvation. So I asked Jesus to save me, again and again. I couldn't even enjoy my salvation because I was too busy keeping myself saved. It took me years to understand the grace of God and the eternity security we have in Christ.´
Those who truly have placed their faith in Him can place their full weight on His unconditional promise that we are eternally secure.
And this is the testimony: God has given us eternal life, and this life is in his Son. Whoever has the Son has life; whoever does not have the Son of God does not have life. I write these things to you who believe in the name of the Son of God so that you may know that you have eternal life (1 John 5:11- 13).

Yet to all who did receive Him, to those who believe in His name, He gave the right to become children of God - children born not of natural descent, nor of human decision or a husband's will, but born of God (John 1:12-13).
Assurance of My Salvation
Many followers of Jesus Christ look for the assurance of salvation in what God is doing in their lives, in their spiritual growth, in the fruits of the Spirit, in their good works and obedience to God's Word.
Peter says "Now that you are the called and elect of God, confirm, make sure" or strengthen that reality."
When talking about our assurance of salvation, the late J. Vernon McGee said,
It is not a "hope so" but a "know so" salvation that God offers. It is always described as everlasting or eternal life; it is not temporary or conditional.
God does not want us to live every day anxiously wondering if we are saved. In other words, "Confirming" or "strengthening" the reality of your calling and election, or salvation (verse 10) means that God wants us to understand that the assurance of our salvation is based on the perfect work of Jesus Christ.
May God himself, the God of peace, sanctify you, and through your entire spirit, soul and body, be kept blameless at the coming of our lord, Jesus Christ. The one who calls you is faithful, and he will do it (1 Thessalonians 5:23-24).
When Peter speaks of calling and election, he means that our salvation is secure, now get to know this, strengthen this, let the reality of how secure we are to sink in. Let the security of our salvation assure our hearts as we continue to grow. This gives us the freedom to experience the joy of our salvation.
Following is an analogy between security and assurance:
In 2016, one of the world's longest and highest glass-bottomed bridges was built between 2 mountains in China. The bridge was engineered and designed to withstand earthquakes. Thousands walked across the bridge enjoying the scenery below, taking pictures, lying on the glass knowing the bridge was strong enough to hold them.
But there were some who crossed the bridge with great anxiety. Even though the bridge was secure, they were not convinced and their fear was greater than any assurances they were given. The people on the bridge, who understood how secure the bridge was, were actually assured of its strength of its ability to hold them. Those who did not believe it was secure, had no assurance of its durability and were fearful the whole time they crossed it.
Some people are like this in their walk with the Lord. They are either ignorant of the security of their salvation or are not convinced of it and live in constant fear of failure and the consequences on their eternal destiny.
But understanding the depth of our security in God gives us assurance us to walk with greater confidence in our relationship with our Savior Jesus Christ through life's journey. We can rest in His salvation and run across the bridge without fear.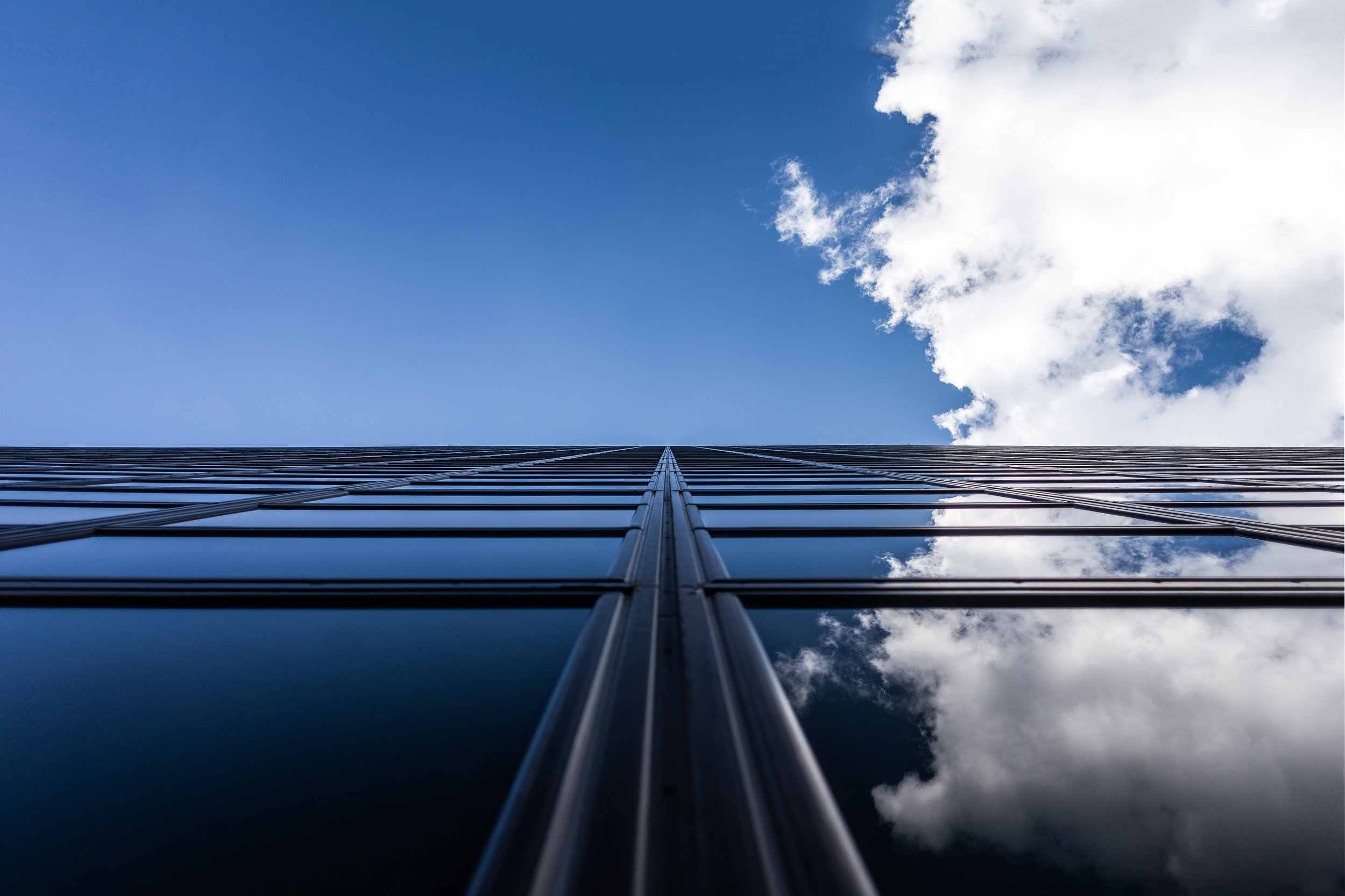 The bridge He built will never fall, it can withstand our weight, or burdens, our failures. We do not have to live in fear of every step, or hold on to the railings as we walk. He holds us up!
Those who have this assurance know that living a life of virtue, honesty, integrity, purity, godliness is far more rewarding than living a life in sin and vice."
The Joy of Our Salvation
Peter tells us to strengthen our calling and election. As new creations in Christ, to pursue Godly virtues, grow in them, and as they become part of who we are, thrive in our relationship with Christ and with others.
Peter finishes the passage using the same word he used for "add to your faith" in verse 5 of chapter 1. You will receive a rich welcome into the eternal kingdom of our Lord and Savior Jesus Christ. He was saying that there is a reward for living a virtuous life.
It is a life filled with the knowledge of who God is, a heart controlled, not by fear but by the Spirit of God, a life of excellence, godliness, brotherly affection, and love.
God calls us to pursue Him, know Him, trust Him and discover the purpose for which we were called. He has given all that we need for a life of godliness. He calls us to a productive and a rewarding life.
And when we leave this life it will be like the finale of a fireworks show, a magnificent crescendo and then we will experience a rich welcome into the eternal kingdom of our Lord and Savior Jesus Christ. It will be an end of a life that was lived to the fullest, a life well-lived, all for God's glory!