This is a story of God's covenant faithfulness (< hesed) to Naomi, Ruth, and Boaz but is also an account of God's covenant faithfulness (hesed) to Israel and His love for all His creation. The Israelites hadn't had a king up to this point in their history as a nation, only leaders like Moses and Aaron, Joshua and Gideon, and were now in the days of the Judges (Ruth 1:1). But, God in His providence and foreknowledge was already preparing the way for a king to rule over Israel and eventually through his line, the Savior of the world, the King of kings.
Ruth 4:1-22
1 Meanwhile Boaz went up to the town gate and sat down there just as the guardian-redeemer he had mentioned came along. Boaz said, "Come over here, my friend, and sit down." So he went over and sat down. 2 Boaz took ten of the elders of the town and said, "Sit here," and they did so. 3 Then he said to the guardian-redeemer, "Naomi, who has come back from Moab, is selling the piece of land that belonged to our relative Elimelek. 4 I thought I should bring the matter to your attention and suggest that you buy it in the presence of these seated here and in the presence of the elders of my people. If you will redeem it, do so. But if you will not, tell me, so I will know. For no one has the right to do it except you, and I am next in line." "I will redeem it," he said (Ruth 4:1-4).
5 Then Boaz said, "On the day you buy the land from Naomi, you also acquire Ruth the Moabite, the dead man's widow, in order to maintain the name of the dead with his property." 6 At this, the guardian-redeemer said, "Then I cannot redeem it because I might endanger my own estate. You redeem it yourself. I cannot do it."

7 (Now in earlier times in Israel, for the redemption and transfer of property to become final, one party took off his sandal and gave it to the other. This was the method of legalizing transactions in Israel.) 8 So the guardian-redeemer said to Boaz, "Buy it yourself." And he removed his sandal.

9 Then Boaz announced to the elders and all the people, "Today you are witnesses that I have bought from Naomi all the property of Elimelek, Kilion and Mahlon. 10 I have also acquired Ruth the Moabite, Mahlon's widow, as my wife, in order to maintain the name of the dead with his property, so that his name will not disappear from among his family or from his hometown. Today you are witnesses!" (Ruth 4:5-10)
11 Then the elders and all the people at the gate said, "We are witnesses. May the Lord make the woman who is coming into your home like Rachel and Leah, who together built up the family of Israel. May you have standing in Ephrathah and be famous in Bethlehem. 12 Through the offspring the Lord gives you by this young woman, may your family be like that of Perez, whom Tamar bore to Judah." 13 So Boaz took Ruth and she became his wife. When he made love to her, the Lord enabled her to conceive, and she gave birth to a son (Ruth 4:11-13).
14 The women said to Naomi: "Praise be to the Lord, who this day has not left you without a guardian-redeemer. May he become famous throughout Israel! 15 He will renew your life and sustain you in your old age. For your daughter-in-law, who loves you and who is better to you than seven sons, has given him birth."

16 Then Naomi took the child in her arms and cared for him. 17 The women living there said, "Naomi has a son!" And they named him Obed. He was the father of Jesse, the father of David.

18 This, then, is the family line of Perez: Perez was the father of Hezron, 19 Hezron the father of Ram, Ram the father of Amminadab, 20 Amminadab the father of Nahshon, Nahshon the father of Salmon, 21 Salmon the father of Boaz, Boaz the father of Obed, 22 Obed the father of Jesse, and Jesse the father of David (Ruth 4:14-22).
Chapter 4 focuses on Boaz who:
Aids the defenseless (vv. 1-8)

Accepts the responsibility of guardian-redeemer (vv. 9-12)

Accomplishes God's plan for His people (vv. 13-22)
How does Boaz aid the defenseless?
In verse 1, we see, first thing the next morning while Ruth was on her way home to Naomi, Boaz goes straight to the city gate to set up the appointment with the family relative who had first right as guardian-redeemer. He knows exactly when he will show up and carefully plans out what he will say. He goes to the main gate because that is where all official business is handled in the city.
It would appear this close relative is unaware of what is about to transpire. Boaz then calls 10 elders of the city to sit down with him.
Knowing the family's difficult situation, Boaz points out his relative's role and responsibilities as the guardian- redeemer. Remember that a guardian-redeemer was someone who had the privilege or responsibility to act for a relative who was in trouble, danger, or need of vindication. A redeemer is one who used his own resources to aid the powerless and defenseless family member knowing he may not get anything in return.
The Guardian-redeemer:
must be a near kinsman, related by birth (Lev. 25:47-49)

must enter into any agreement without coercion

must be able to pay the required price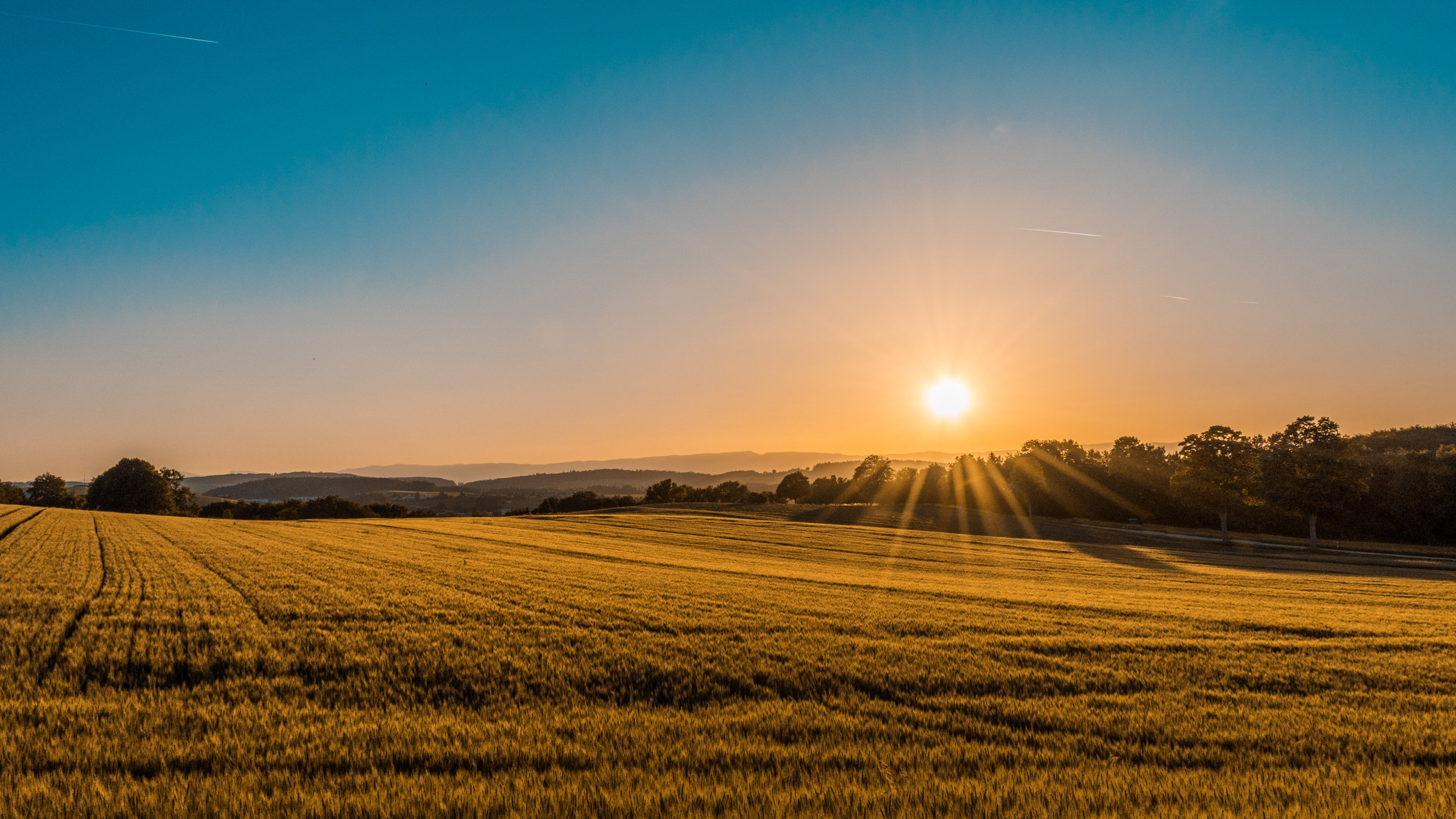 The prospective redeemer would not only mar his own inheritance by spending money on land that would belong not to him but would be inherited by Ruth's future son instead of by members of the redeemer's own family.
He was not willing to take the risk of jeopardizing his inheritance and so rescinded his rights. In accordance to the custom in Israel, he took off his shoe and handed it to Boaz to confirm the agreement that he would give up the rights of ownership and conceded it to the next of kin.
Accepts the responsibility of guardian-redeemer
He will take care of Naomi, will marry Ruth the Moabitess and preserve Elimelek's name and inheritance. As a result of Boaz's gracious action the elders bless Ruth, in hopes that she, like Rachel and Leah, will be blessed of God and provide a son that will build up the house of Israel.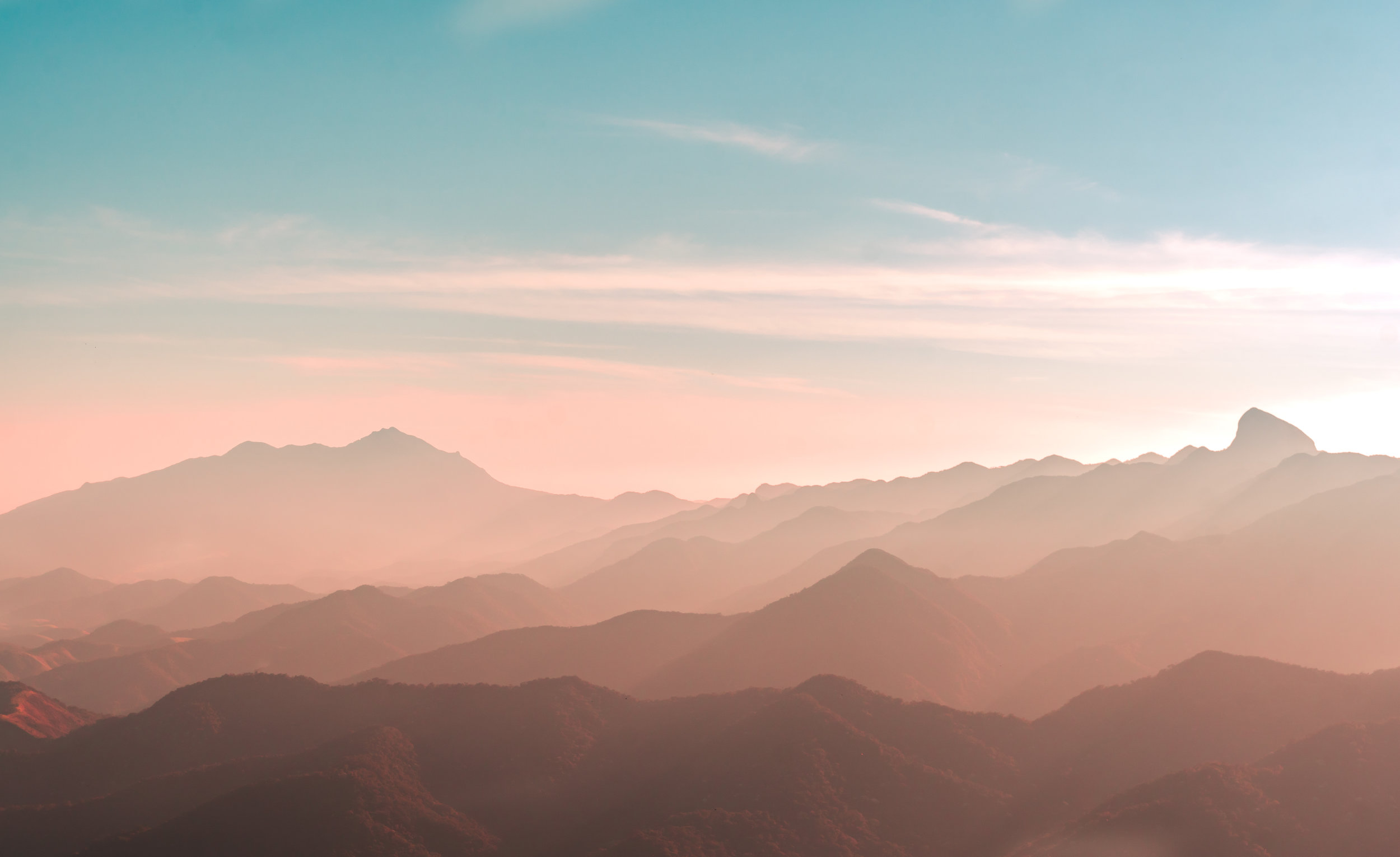 Boaz's sacrificial act to become Ruth's guardian-redeemer, foreshadowed Jesus Christ's coming to willingly and perfectly fulfilled the law of Guardian-Redeemer.
He identified with the broken human race by being born as a human being. He became one of us, related to us, and thus a Kinsman. He was a willing Redeemer because of His great love for us and only He was able to save us, who were powerless to save ourselves from a horrible fate. Boaz's life foreshadowed the coming of a perfect Guardian-redeemer who fulfilled every requirement of the law.
The record of Jesus's ancestry reveals to its reader that the One who was sent to redeem all of mankind did not choose to save the world from a safe distance, but came near to the people He created. He was willing to save anyone who came to Him.
He identified with us, was tempted in every way just as we are and so is able to empathize with our weaknesses and was not ashamed to call us His friends.
In order to save us, Jesus displayed the ultimate act of love and sacrifice - He laid down his life for us so we could experience redemption and restoration to God.
As the Redeemer of the world, Christ's love was exhibited not only to those whom we would consider lovable, capable, well-to-do people but to the very unlovely, helpless, and destitute - to sinners. Through His sacrifice, Jesus expressed love to a degree that had never been expressed in the history of mankind, nor ever will be by any human being. He was the Lamb slain from the foundation of the world on our behalf and He alone is worthy of our praise and adoration.
Each one of us is spiritually destitute, defenseless, and without a way and each one of us needs a Redeemer, a Savior. This is who Boaz was foreshadowing.
Accomplish His plan for His people
God had a magnificent, providential plan of redemption and restoration for His people. It was God who led Ruth to leave Moab, to forsake her gods, and all that she knew to follow Naomi and the God of Israel.
It was God who led Ruth to work in Boaz's field and providentially provided for their needs. It was God who insured that Boaz would meet and eventually marry Ruth to restore the family line, and that they would have a son whom they named Obed. And as we begin to zoom out we see through the family line that Obed was King David's grandfather and it was through David's descendants that the promised Messiah would be born. All the nations of the world would have the opportunity to experience the blessings from Boaz's and Ruth's simple obedience to God.
Boaz willingly and joyfully became Ruth's guardian-redeemer and experienced the blessings that came with it.
Jesus Christ, born from Boaz and Ruth's lineage would become humanity's Guardian-Redeemer, endured the Cross, was willing to pay the price for our redemption because of the joy awaiting Him.
Those who placed their faith in Christ's perfect work of redemption would be restored in their relationship to Him.
Are your eyes focused on God and what He wants to accomplish in and through your life or focused on self and on what you might lose if you follow Jesus and seek out His plan? You can choose to live life like the unnamed relative who found no place for God's plan in his life and passed into obscurity or choose to live a life of redemption like Boaz and Ruth's whose lives changed the course of history.
Probably we can only recognize the beauty of God's sovereign plan when we humble ourselves under His mighty hand and trust His promise to work all things together for good for those who love Him and are called according to his purpose. From this vantage of bended knee, we are amazed at how truly gracious God is, what He did to make salvation possible, what He has saved us from, how deep His forgiveness is for each of us who have sinned against Him.
When we humble ourselves we will find Him in the everyday details of life, we will need Him in our family, our marriage, our work, in our study, in our times when we are all alone, we can trust that He is still good in the worst situations.
When we have the correct perspective, we will see Him and worship Him for who He is!
The narrative in Ruth is not about Naomi's loss nor is it ultimately about the love between Boaz and Ruth.
It is the love that prevented Him from simply executing judgment on Adam and Eve when they first sinned. It is the love that chose and called Abraham and then persisted in pursuing His descendants for hundreds of years in spite of their history of idolatry and rebellion. Christ would let nothing stop Him from accomplishing the purpose for which He came. He would not rest until the sins of the world were paid for on the Cross.
And when all was accomplished as He hung on the Cross, just outside the city gates, He publicly declared in front of all the eyewitnesses "It is Finished!"
Think about your life today, as you walk with Christ today, trust Him today, think about the big picture as you obey Him in the little things. Think about what God did with just a few people like Boaz, Ruth who simply followed the Lord. The world is still reaping the blessings.