The more we grow in our relationship with God and are conformed to His image, the more we will experience the battle between the power of the Spirit and the power of our flesh within us. Sometimes we are so aware of our own struggle with sin that we think there is no way we can be a Christian.
But the new life does not mean that the battle with sin and setbacks are over but that the battle is part and parcel of the Christian walk. The old life which no longer reigns in my life will not go out peacefully. The question is: How can we walk with God, pursuing that things that matter most without being driven off course by various temptations and the subtlety of sin?

We observe four main ideas from these verses (Colossians 3:1-14): In Christ we have:

1. New Source of Life
Anyone who belongs to Christ has become a new person who has been co-resurrected with Him. And, therefore, we now live for Him.
The Spirit of God, who raised Jesus from the dead, lives in you. And just as God raised Christ Jesus from the dead, he will give life to your mortal bodies by this same Spirit living within you (Romans 8:11 NLT).
Now, we can choose to live by the power of the Holy Spirit who enables us to live the life Christ has called us to.


2. New Set of Priorities
As we listen to God and walk in obedience to Him, His Spirit directs our thoughts and renews our minds according to His truth. Setting or fixing your mind on spiritual realities or on this higher calling causes you to think deeply about what your life's purpose is, it causes to put your priorities in order.
Our lives, when used for His glory, will impact many. Our lives have eternal significance in the plan of God!
3. New Identity
The Holy Spirit of God lives inside each one of His redeemed children and our physical bodies become His temple or dwelling place. Therefore, in Colossians Chapter 3, Paul was instructing the whole church to glorify God in their bodies, in their decisions, attitudes and actions. This instruction is for all Christians today.

4. New Destiny
When Christ "who is your life" appears, you will also appear with Him in glory. When Christ returns in all His glory, His supremacy will be evident to all. We are called to live a life filled with eternal significance, with a higher calling and if we answer this calling, we will never be ashamed (Romans 10:11).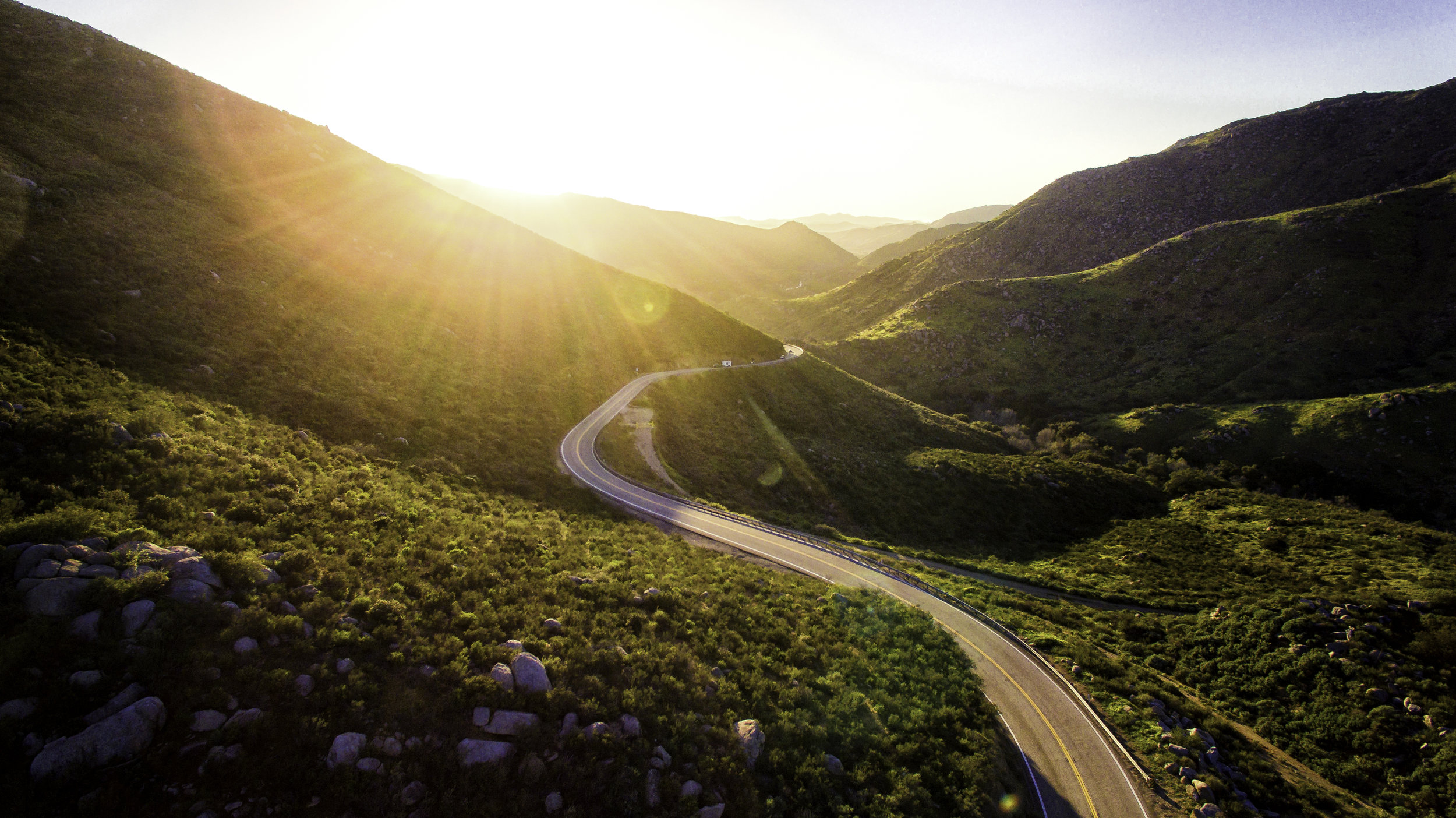 Our new destination takes us on a road with a new source of life, with new priorities, a new identity, and that final destination is heaven
It is because of Christ's Resurrection from the dead that we have the promise that one day our bodies are going to be renewed, restored, and revitalized. We are walking in a different direction now, with a new trajectory.