Jesus had made it clear to Peter that his time on earth was quickly coming to an end. He knew that the best defense against false teaching was knowing the true Gospel of Christ and that a church filled with believers, learning and living out their faith was not likely to fall prey to false teachers and their counterfeit brand of "Christianity".
So I will always remind you of these things, even though you know them and are firmly established in the truth you now have. I think it is right to refresh your memory as long as I live in the tent of this body, because I know that I will soon put it aside, as our Lord Jesus Christ has made clear to me. And I will make every effort to see that after my departure you will always be able to remember these things (2 Peter 1:12-15, NIV).
This passage was written to
Remind us of what we know

Refresh our minds in how we should grow

Entrust the truth to others before you go
Reminding Us Of The Truth We Already Know
Even though the church was doing well, Peter said in verse 12, "I am prepared - (future indicative active), on whatever occasion, to constantly remind you of the truth of the gospel you have previously learned and now know (possibly referring to his first letter).
These present truths which are deep within your hearts and minds are the foundation for how you think and every decision you make.
You know what is right and how you should live. The marks of a virtuous life are moral excellence, knowledge, self-control, patient endurance, godliness, mutual affection, and love for everyone.
God gives us His power, through the filling Holy Spirit, which enables us to live out these virtues, but we need to be reminded over and over again about what we already possess and reminded that it is His will that we grow in these virtues. We need to be constantly reminded of God's truth, found in His Word. Why is this so important?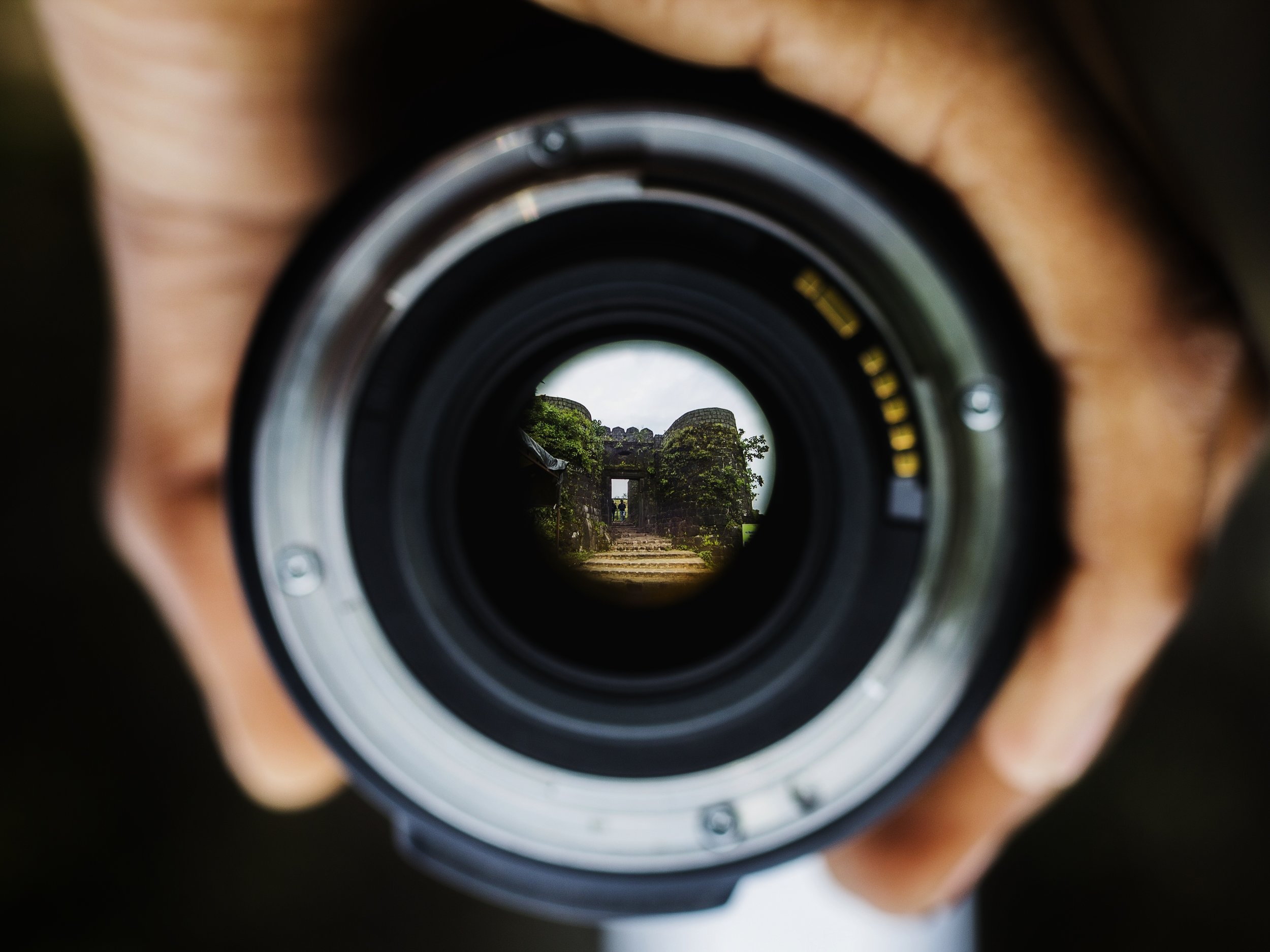 The Word is the lens through which you view the world and it is the standard by which you can measure whether or not you are living a godly life.
In this Easter season, we need to remember that even Peter was not mindful of the Lord's words and did not act on them. It was only and after he had failed miserably, denying his savior three times, that he remembered those words.
Peter also knew how easy it would be for people in the church who either did not know the Truth or were careless with what they heard to be led astray by false teachers. Therefore Peter, from personal weakness, was ready to remind those who were prepared to listen, those who were teachable concerning the truth of God's Word.
The writer of Hebrews had to reteach the foundational truths to those who should have already been mature in their faith, those who should have been entrusting these truths to faithful members of the body of Christ.
They might have had intellectual knowledge, but they were not established in the truth and had not grown at all spiritually.
You have been believe for so long that you should be teaching others. Instead, you need someone to remind you of the basics of God's word. You are like babies who need milk and cannot eat solid food. For someone who lives on milk is still an infant and doesn't know how to do what is right. Solid food is for those who are mature, who through training have the skill to recognize the difference between right and wrong (Hebrews 5:12-14).
Refreshed In Our Minds In How We Should Grow
As human beings, we learn in the following way:
Assimilating knowledge

Putting that knowledge into practice and then

Teaching that knowledge or information to others
You need to utilize previous learning to promote new learning. In other words, you keep building on the foundation. But you have to put it into practice, just like the apostle James taught about working out your faith.
He said:
But don't just listen to God's word. You must do what it says. Otherwise, you are only fooling yourselves. For if you listen to the word and don't obey, it is like glancing at your face in a mirror. You see yourself, walk away, and forget what you look like. But if you look carefully into the perfect law that sets you free, and if you do what it says and don't forget what you heard, then God will bless you for doing it (James 1:22-25).
A large part of parenting seems to be reminding your child of what he or she already knows and then getting them to actually follow through, so it becomes a part of who they are. Even as adults we often don't get it at first, or if we do get it, we easily forget it, because we don't put the knowledge into practice, it never becomes an action, it never becomes a habit and then it is not part of our character.
We need to find places where we can live out those truths, making them an intuitive part of how we function.
Not because anyone is looking or telling us what to do but because as adults we live to please the Lord and it becomes part of our very essence.
In verse 13 - Peter believed as a servant and apostle that his highest duty and greatest priority in the sight of God was to constantly stir up the minds of the people in the church, to activate their thinking, refresh their minds in what they knew. Because of our fallen nature, we are all prone to be spiritually sluggish and lazy. If we are not constantly stirred up by others, we tend to rationalize the truth and become centenary in our thinking and ways.
And let us consider how to stir up one another to love and good works, not neglecting to meet together, as is the habit of some, but encouraging one another, and all the more as you see the Day drawing near (Hebrews 10:24-25, ESV).
Entrust The Truth Of The Gospel To Others Before We Go
Peter made it his goal to entrust the church with the truth of the Scriptures. He wanted people to have these truths so that they would be able to refer back to them, after he was gone. He made every effort to equip people in the church with what they would need to face the challenges of the future.
The goal of any pastor or leader is to entrust the congregation with the Scriptures. This is discipleship! This is why we preach the Gospel; this is why we are committed to the Word of God, to opening up the Scriptures and expounding on them.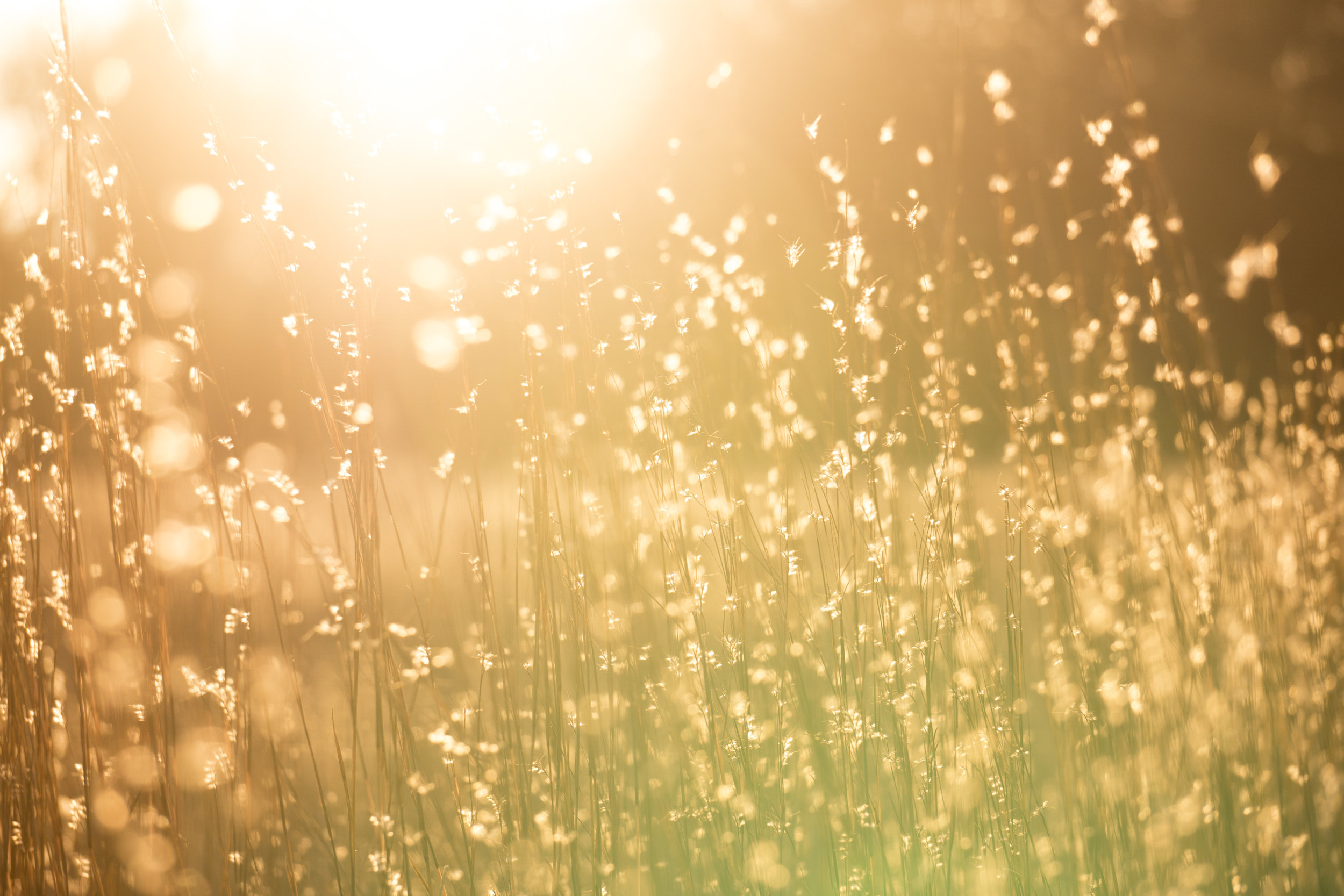 The Word defines what genuine commitment looks like; how we do community; it equips us for what God has called us to in life; directs our prayers and empowers us to serve Him. The Spirit of God uses the Word to convict, convert, comfort and give us the wisdom we need!
Like Peter, we do not live under the illusion that we have all the time in the world and so we live with a sense of urgency.
When we consider Passion week, the last week of Jesus's life on this earth, we see so many events transpiring in such a short time frame. He was hailed as a king on what we refer to as Palm Sunday and then brutally beaten and crucified by the same crowd five days later.
Jesus never lost sight of the next world. He did not let anything, or anyone deter nor distract Him from teaching the truth and accomplishing His Father's will (Hebrews 12: 2-3). His face was set like a flint. One of the last things He taught His disciples was that every time they observed communion - it was to remember His broken body and His blood.
And after He was crucified, buried and resurrected from the grave, He commissioned His disciples to go into all the world and make disciples, to teach and to baptize them.
How is the gospel challenging you to live out your faith this day?
We need to be constantly reminded of what we already know, to be refreshed and renewed in the way we should grow, and in the short time God has given us, entrust the truth of the gospel to others before we leave this earth.